Dynamic Devops Careers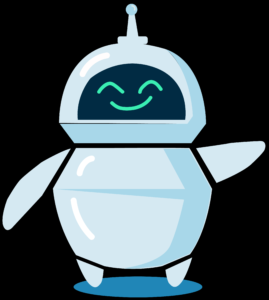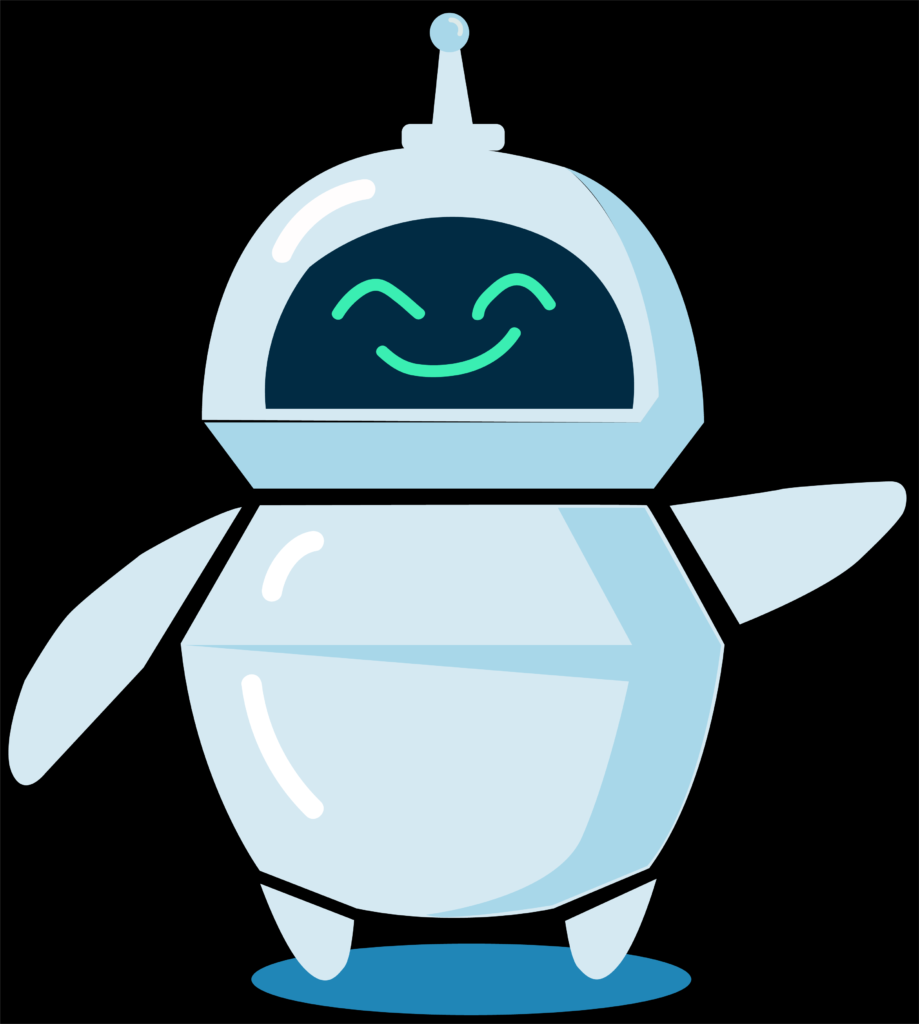 We're Always Looking to Hire!
Whether you're new talent or someone wanting to excel further in your career in this fast-paced environment that is forever growing and you have what it takes to work at an innovative software development company, apply today!
We are part of the future! The incredible inevitable of change is here.