Dynamic Devops brings you
Centurion, Cape Town, Botswana

EasyActiv was an e-commerce site done for the sole benefit of informing clients on what their product is all about and how to use it. 
Dynamic Devops did the layout and the client did their own content creation and uploading and we were on call when ever they needed assistance or were wanting any changes. 
Have a live preview of the site
Let us know what you think!
We work to your requirements
Whilst in the process of building or even just updating your site – our team is with you every step of the way giving you updates.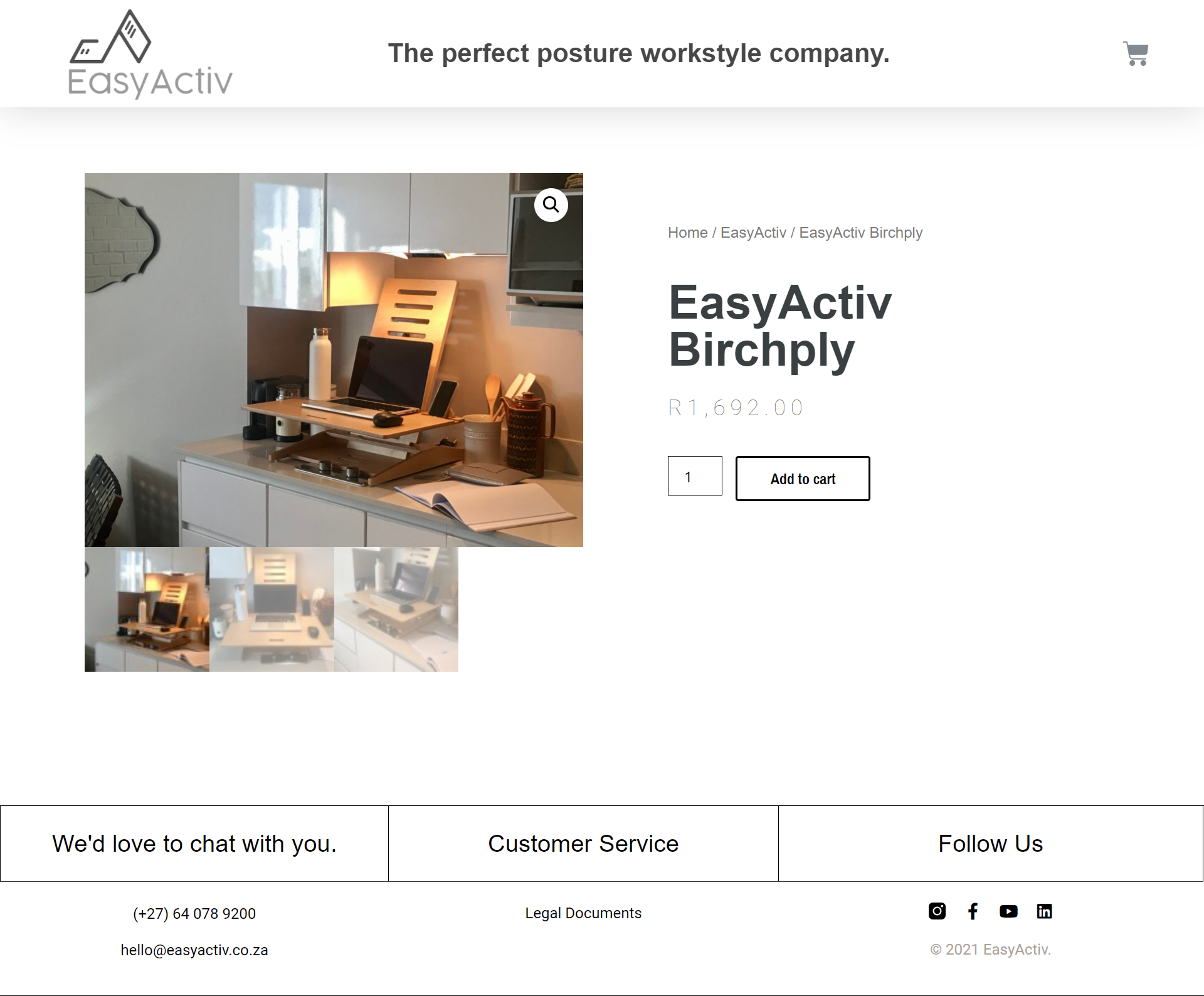 No matter the limit or amount of products you have, we can do the initial upload of your products and allow for a product filter on your shop page to allow for easier findings of all your customer favourites!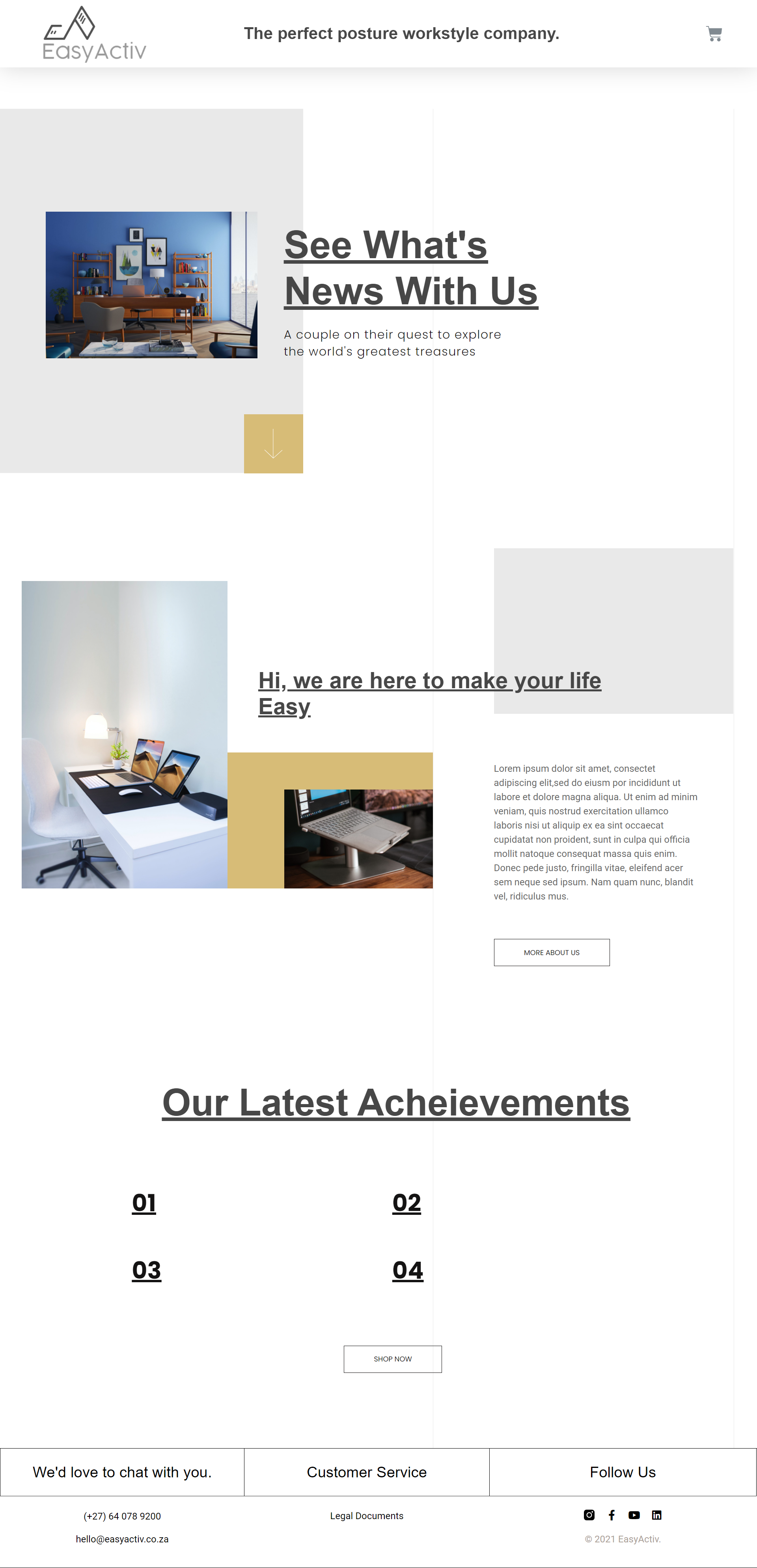 Blog Page
*Needs to still be Done by Client
Needing our client to keep up tp date with everything happening in your company? 
Creating a blog where they can visit your site and see what's news is a great way to liftoff your site.
Get a quote and get your website done with Dynamic Devops today!